EDEN PRAIRIE Contract for deed Homes 
Welcome to Eden Prairie
Eden Prairie is an edge city 12 miles southwest of downtown Minneapolis in Hennepin County, and the 12th-largest city in the State of Minnesota. It is the 7th-largest suburb in the Twin Cities, with a population of 60,797 at the 2010 census.
Eden Prairie is an affluent suburb, yet with a mixed income city model, known for acclaimed schools, home to 7,213 firms and related jobs, and "renowned municipal and regional parks, conservation areas, trails, and recreational facilities that attract people of all ages and abilities.
Eleven Eden Prairie students scored perfect ACT scores in 2017. Walking trails include around its lakes, namely Purgatory Creek and Staring Lake, and the Minnesota River Bluffs Regional Trail. The city has more than 170 miles  of multi-use trails, 2,250 acres  of parks, and 1,300 acres  of open space. It is home to the headquarters of Digital River, SuperValu, C.H. Robinson Worldwide, MTS Systems Corporation, and the Minnesota Vikings. Regionally known for Eden Prairie Center, it is also the hub for SouthWest Transit, providing public transportation to three adjacent suburbs. KMSPand WFTC are also based in Eden Prairie.
Eden Prairie and nearby suburbs form the southwest portion of Minneapolis–Saint Paul, the 15th-largest metropolitan with about 3.6 million residents.
Eden Prairie has been named one of Money magazine's "Best Places to Live" in America since 2006; the city earned first place in the 2010 survey and second place in 2016.
The city is on the north bank of the Minnesota River, upstream from its confluence with the Mississippi River.
 Some of the hottest neighborhoods near Eden Prairie, MN are Park Valley, Meadowbrook, Presidents South, Minnehaha Oaks. You may also be interested in Contract for deed homes-Town homes-Condo's  in popular zip codes like 55347, 55346.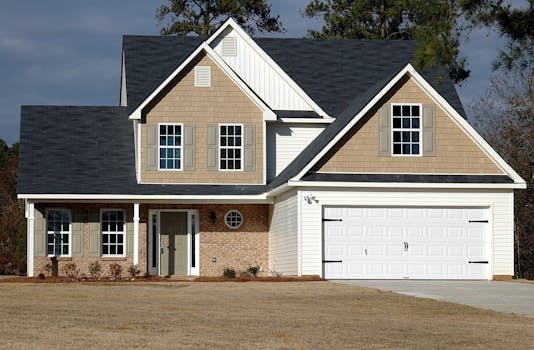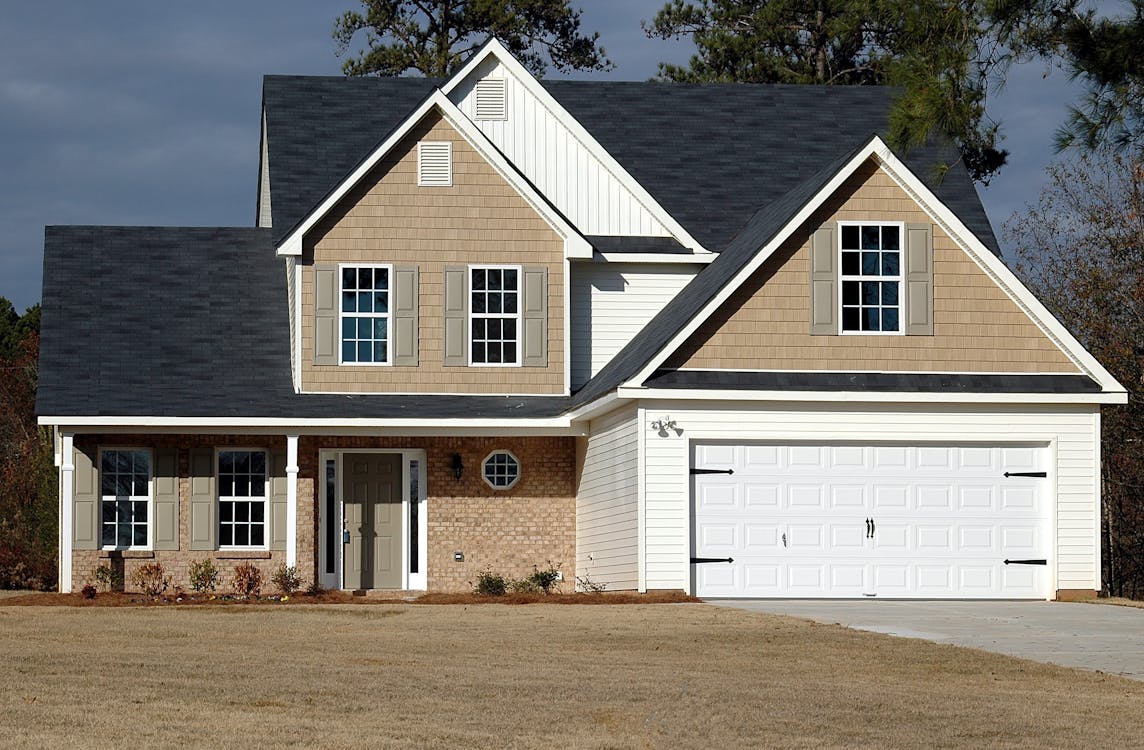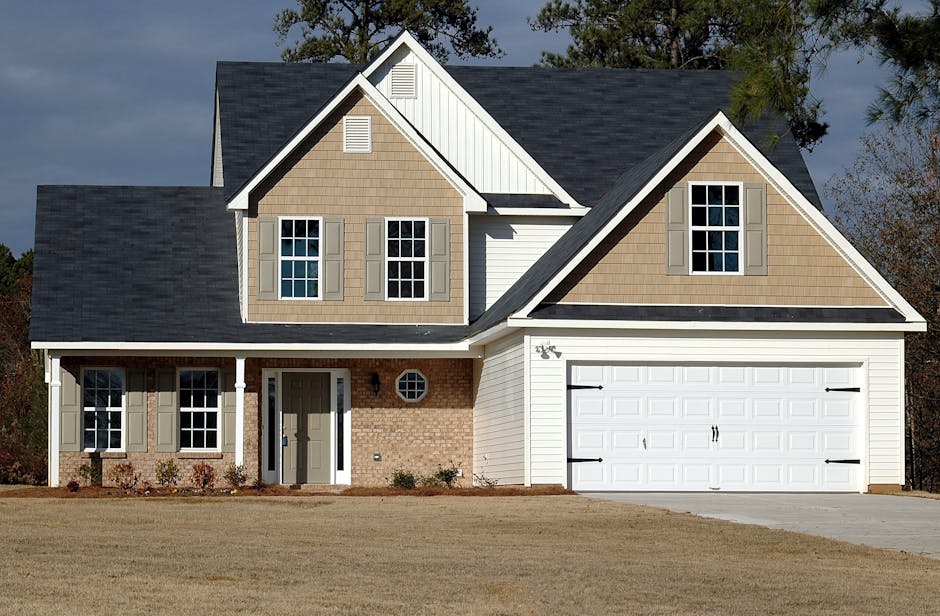 minnesotahomescontractfordeed.com
Contract for Deed Homes in Eden Prairie