ORONO CONTRACT FOR DEED HOMES
Lake Minnetonka is the 10th largest lake in Minnesota; it has over 14,000 acres of water (approximately 22 square miles) with more than 100 miles of shoreline.   Lake Minnetonka is also one of the most heavily-used lake in Minnesota.
Lake Minnetonka offers something for everyone.  Come summer, there is no doubt about it, Lake Minnetonka is the "place to be."  For many residents, as well as visitors, spring and fall offer a peaceful tranquility.  Winter offers its own pleasures for snowmobiling or ice fishing.  This lake offers many enjoyments.
Despite the metro location, Lake Minnetonka is rated one of the finest, most consistent fish producing lakes in the state.  Some of the species in the lake include Bluegills (the most abundant species), crappie, largemouth bass, muskellunge (muskie) northern pike, smallmouth bass, walleye.
Contract for deed Homes for Sale in Orono, MN have a median listing price of $735,000 and a price per square foot of $223.  Orono, Minnesota, which spend an average of 164 days on the market. Some of the hottest neighborhoods near Orono, MN are Loretto, South Hidden Valley Park, Northwood West, Westdale.
You may also be interested in Contract for deed homes for sale in popular zip codes like 55391, 55331
Other noteworthy facts about Lake Minnetonka.
Channels: 31 connecting channels
Maximum Depth: 101 feet (in Crystal Bay)
Outlet: Minnehaha Creek
Upper Lake Inlets: Six-Mile Creek and Painter's Creek
Water Clarity: 10.9 feet
Orono is a city on the northern shores of Lake Minnetonka in Hennepin County, Minnesota. The population was 7,437 at the 2010 census.
Schools
Located in Long Lake, Minnesota, the district serves grades pre-kindergarten to grade 12 in four different school buildings.
The school district had a student population of 2,616 and 140.1 teachers during the 2005–2006 school year.
The schools are located on a 120-acre campus along Old Crystal Bay Road.
The district mascot is a Spartan and the school colors are navy and scarlet.
The average number of instructional days in the district is 167 days. The district calendar includes of "no school" days for the Minnesota Education Association (MEA), Thanksgiving break, winter break, Martin Luther King Jr. Day, President's Day, spring break, Good Friday, Memorial Day and other professional days.
The district consists of four main school buildings: Orono High School, Orono Middle School, Orono Intermediate School and Schumann Elementary School. Other district facilities consist of a childcare facility, a swimming pool, the Orono Ice Arena, a stadium, tennis courts, and many outdoor fields. The Orono Discovery Center is located in Maple Plain but is still considered a community center provided by the district.
In 2008, a $39.4 million referendum was passed 1,845 to 1,713 which will contribute to the improvement of Schumann Elementary School, Orono Intermediate School and Orono High School. The referendum will raise taxes on a home with an estimated value of $300,000, by $125 annually. This money will be used for electrical and mechanical improvements, and interior and exterior improvements to these schools. Air conditioning will be implemented in the high school. Along with the passage of this referendum in 2008, seven Orono residents sued Orono Schools, stating the referendum should have been conducted by mail instead of by polling at the district's main office. The suit was dismissed by a Hennepin County District Court judge.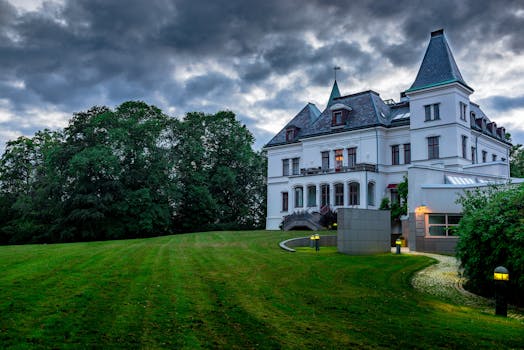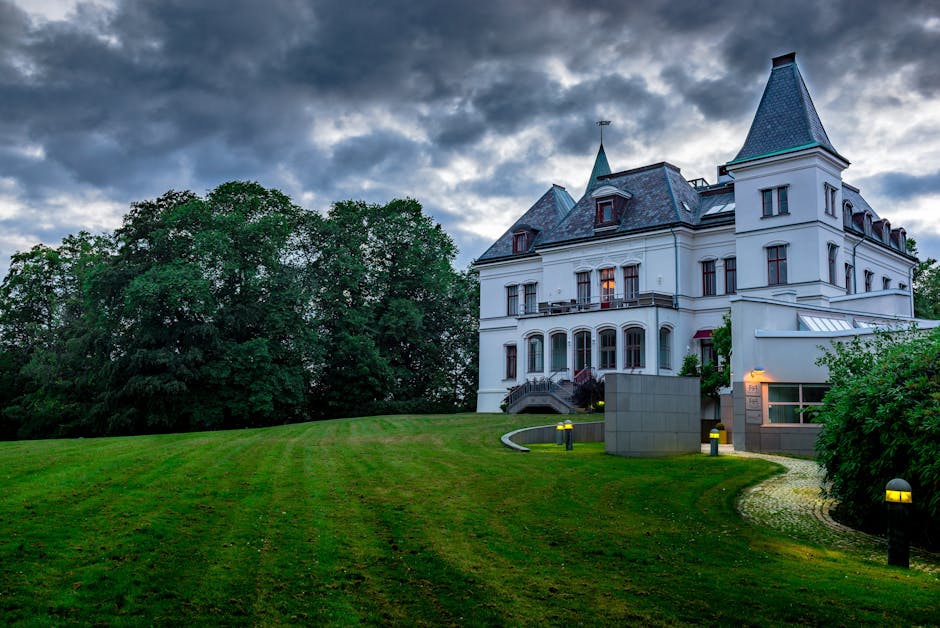 Contract for Deed Homes in Orono