STILLWATER CONTRACT FOR DEED HOMES
Stillwater is a popular day trip for tourists from the Twin Cities, who enjoy the historic downtown's used bookstores, antique shops, restaurants, bed and breakfasts, historical sites and the scenic St. Croix River valley.
Stillwater is often referred to as the birthplace of Minnesota.In 1848, a territorial convention that began the process of establishing Minnesota as a state was held in Stillwater, at the corner of Myrtle and Main Streets. Minnesota officially became a territory in 1849 and a state in 1858.
As more evidence of Stillwater's importance at the time, the convention selected three leading Minnesota cities as locations for three important public institutions: Minneapolis got the University of Minnesota, Saint Paul became the capital, and Stillwater chose to be the site of the territory's first prison, primarily because of the access to free prisoner labor it would provide. The Minnesota Territorial Prison (later Minnesota State Prison) was opened in 1853. The prison held Cole, Jim, and Bob Younger, three of the Younger brothers of the James–Younger Gang
Contract for deed Homes for Sale in Stillwater, MN have a median listing price of $473,434 and a price per square foot of $158.  Stillwater, Minnesota, which spend an average of 101 days on the market. Some of the hottest neighborhoods near Stillwater, MN are Maplewood Heights, North St. Paul, Hillside, Beaver Lake.
You may also be interested in Contract for deed homes in popular zip codes like 55082, 55125
Schools
Stillwater Area Public Schools provides educational services to the residents of Stillwater. The district is known for its 96% graduation rate and consistently producing National Merit and AP Scholars. Stillwater is also home to the New Heights School, St. Croix Catholic School, Salem Lutheran School, and St. Croix Preparatory Academy.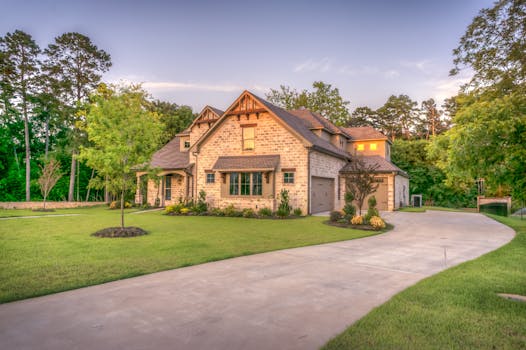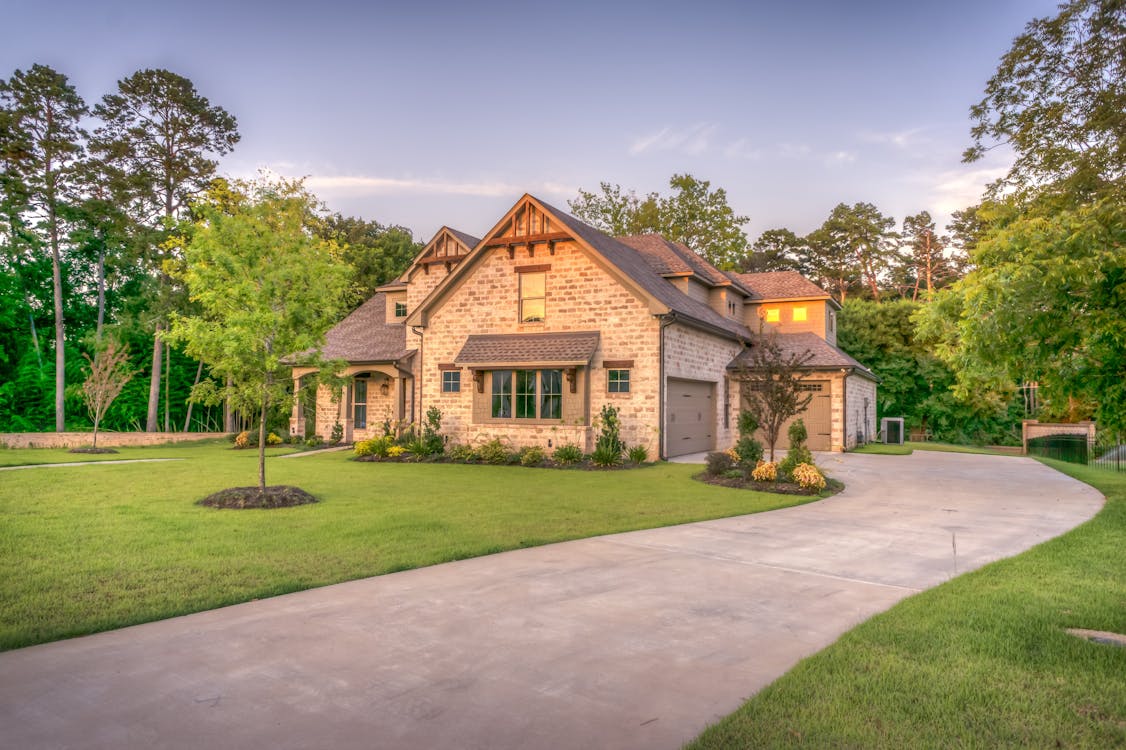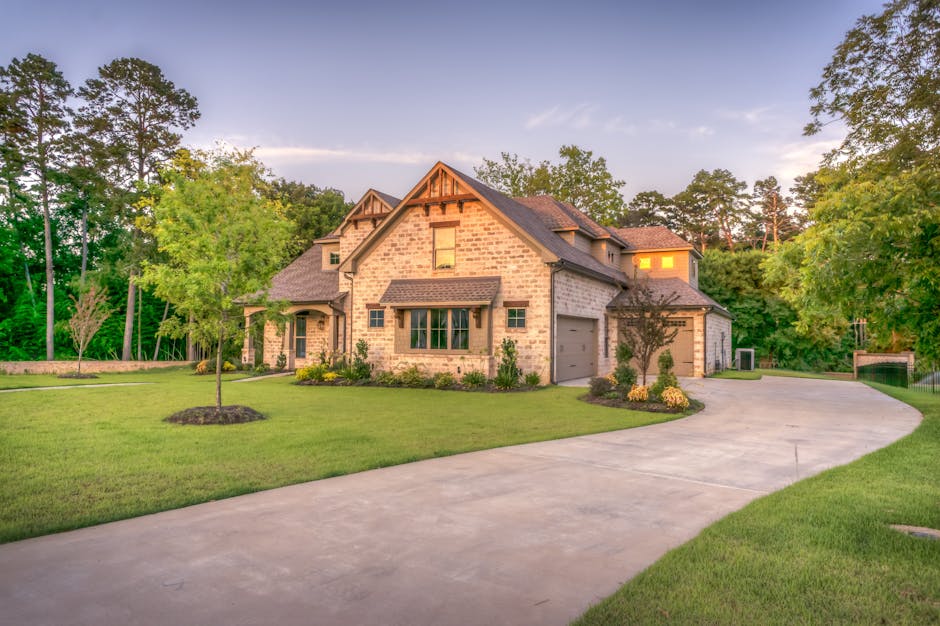 Contract for Deed Homes in Stillwater