WOODBURY CONTRACT FOR DEED HOMES
Welcome to Woodbury
 Homes for Sale in Woodbury, MN have a median listing price of $364,900 and a price per square foot of $144.  Woodbury, Minnesota, which spend an average of 70 days on the market. Some of the hottest neighborhoods near Woodbury, MN are Creek, Saint Paul Park, Beaver Lake Heights, Conway.
You may also be interested in Contract for deed homes in popular zip codes like 55125, 55129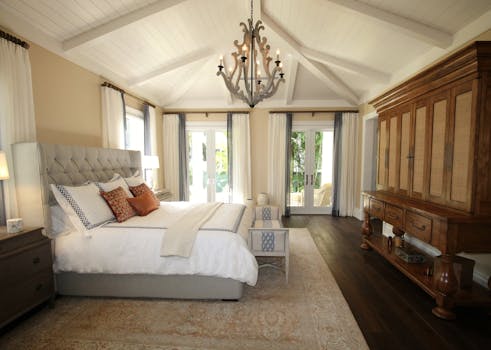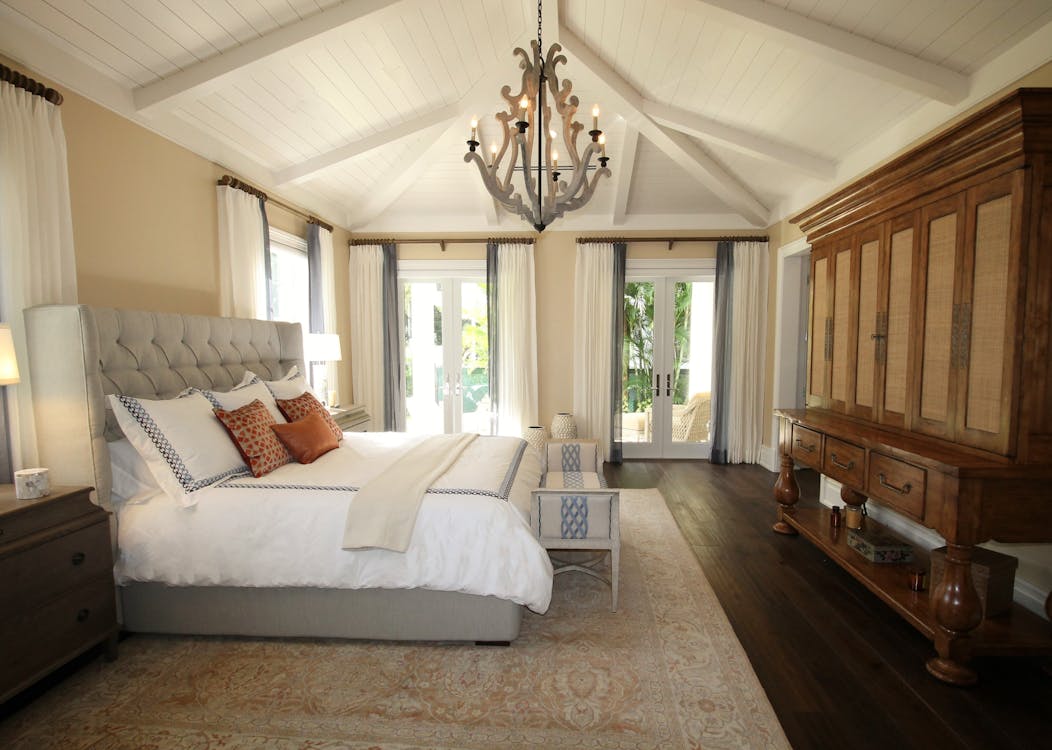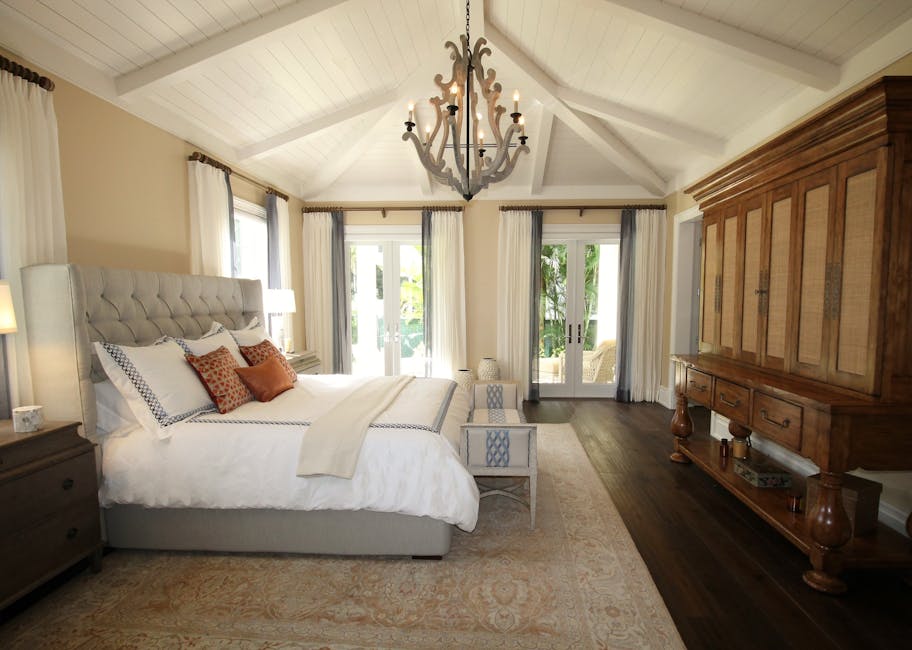 Schools
Woodbury is located within the South Washington County School District, the majority of high school students attend either Woodbury High School or East Ridge High School. However, small portions of the city attend Tartan Senior High School in Oakdale and Stillwater Area High School in Stillwater. Some students attend public or private schools in other school districts chosen by their families under Minnesota's open enrollment statute.
In November 2006, School District 833 selected an 80-acre (320,000 m2) site for a third high school, later named East Ridge High School. The site lies between two city-owned properties south of Bailey Road and east of Radio Drive: the 80-acre (320,000 m2) Bielenberg Sports Center and the Danner gravel pit. The city also owns an additional 80 acres (320,000 m2) south of the sports center to allow for expansion. The new school opened in September 2009. The students attending this new High School came from Woodbury and nearby Cottage Grove as well as Newport and Saint Paul Park. Aaron Harper served as the school's principal.
There are two middle schools in Woodbury, Lake Middle School and Woodbury Middle School. Molly Roeske is the principal at Lake Middle School and their mascot is the "Leopards." Dennis Roos (2008) was the principal, now he is assistant principal at East Ridge High School in Woodbury. Kari Lopez (2009) is the principal and Kelli Isakson is the Assistant Principal at Woodbury Middle School and their mascot is the "Wildcats."
Along with these middle schools, Woodbury also has several elementary schools including Valley Crossing Elementary School, Brookview Elementary School, and Liberty Ridge . Valley Crossings principal is Lela Olson and has schooling options for children from kindergarten to fifth grade.
Woodbury is also home to the Minnesota Math and Science Academy, a charter school. Saint Ambrose of Woodbury is a Catholic school with Pre-K through 8th grade; and New Life Academy is a private Christian school and both are located within the city limits.
Contract for Deed Homes in Woodbury